{SUPER EASY} Veggie Tacos
Veggie Taco Filling
This taco filling is satisfying and so easy to make for weekday or weekend meals. We promise you won't miss the meat!
Prep time: 10 minutes
Recipe type: Main course
Servings: 4
What you need:
1 cup cooked quinoa
1 tbsp. avocado oil
8 oz. package of mushrooms, chopped (about 2 cups)
1/2 medium red onion, chopped (about 2/3 cup)
1 tbsp. chili powder
1 tsp. paprika
1/2 tsp. sea salt
1/2 tsp. black pepper
1/2 tsp. garlic powder
1/2 tsp. onion powder
1/2 tsp. cumin
1/4 tsp. cayenne
What to do:
Cook quinoa according to package instructions (generally 1:2 ratio of quinoa to water). Place cooked quinoa aside.
Heat avocado oil in medium skillet and add chopped onions. Sauté for 1 minute on medium heat.
Add chopped mushrooms and spices. Cook until mushrooms are cooked through and tender.
Add quinoa to skillet and combine.
Enjoy!
We love to eat this filling in corn tortillas with black beans, salsa, sautéed bell peppers, avocado, squeezed lime, and fresh cilantro!
Tried the recipe and want to share it? Tag us @moreholisticnutrition!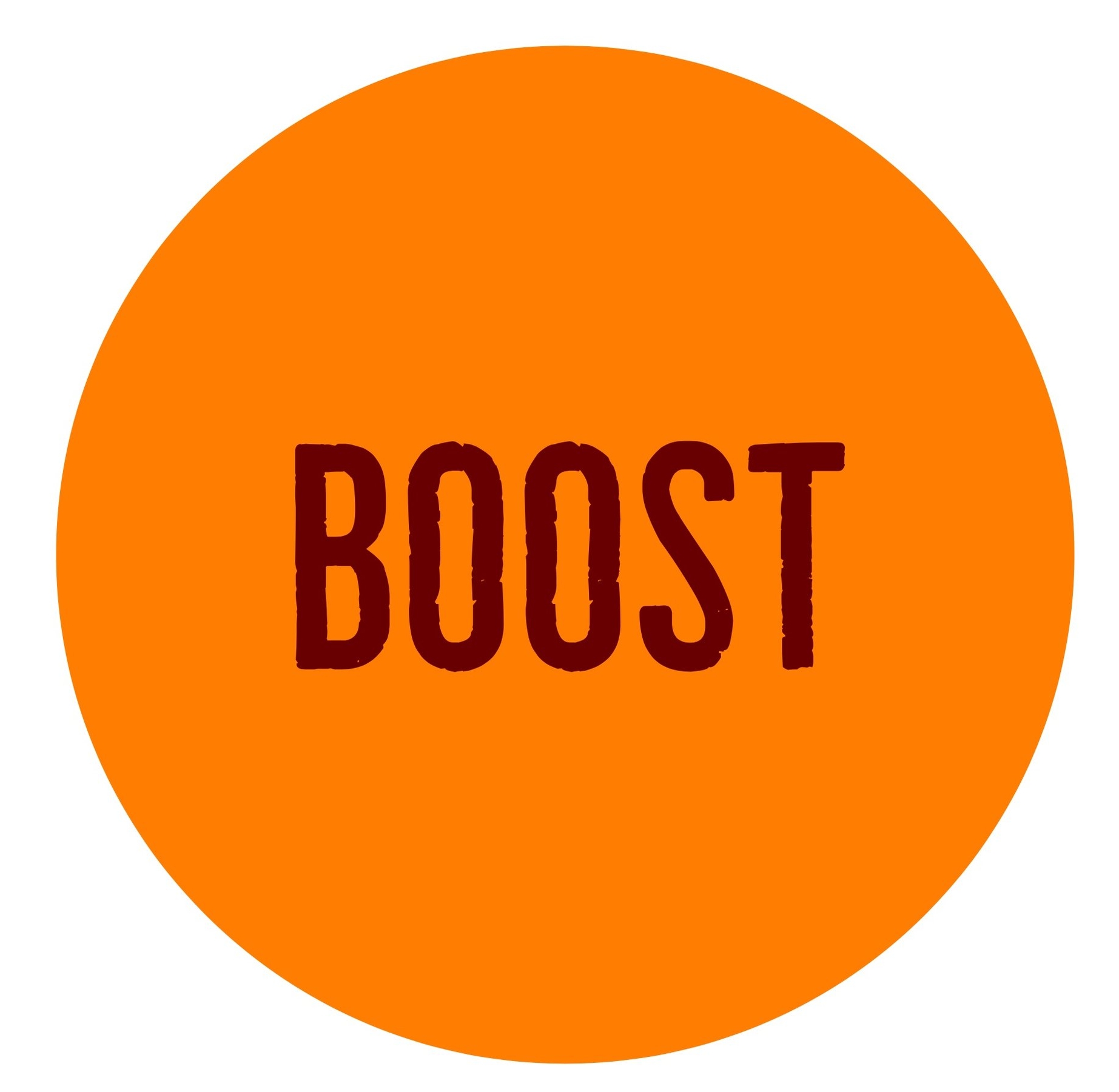 Follow us on Instagram @moreholisticnutrition