WELCOME
MORE
HOLISTIC
NUTRITION
Our program was designed specifically to enhance long-term effectiveness and results. Developed with scientific-based research in mind, our program was tailored to fit different lifestyles, body types, and goals.

Focused
Focus on the positive. Within our program, nourishment refers to our method of tracking. Nourishment comes from food, movement, and mind. Collect points for tracking your nourishment and reaching your custom targets.
Personal
Make it about you. Customized nourishment targets are generated based on your background information and overall goal. You will receive a weekly status sheet that highlights your progress and success.
Supportive
Join our tribe. Gain access to our members-only content by joining More. You will receive resources to expand your knowledge & encourage healthy habits, along with some of our favorite recipe booklets.
Nourishment
Nourishment. A staple of our program. It's what we track. It's the way we think about the most important things that fuel our body. But what do we consider "nourishment" and what does it mean to "track nourishment"?
Tracking
Receive customized targets to track towards and reach your goals. We utilize our expert knowledge & easy-to-use system to make it convenient and accessible.
Consultations
One-on-one focused support with our trained professionals. All consultations are completed by Certified Nutritionists with the use of online forms and online video chatting services. Review progress, thoroughly discuss goals, and work through any obstacles or questions.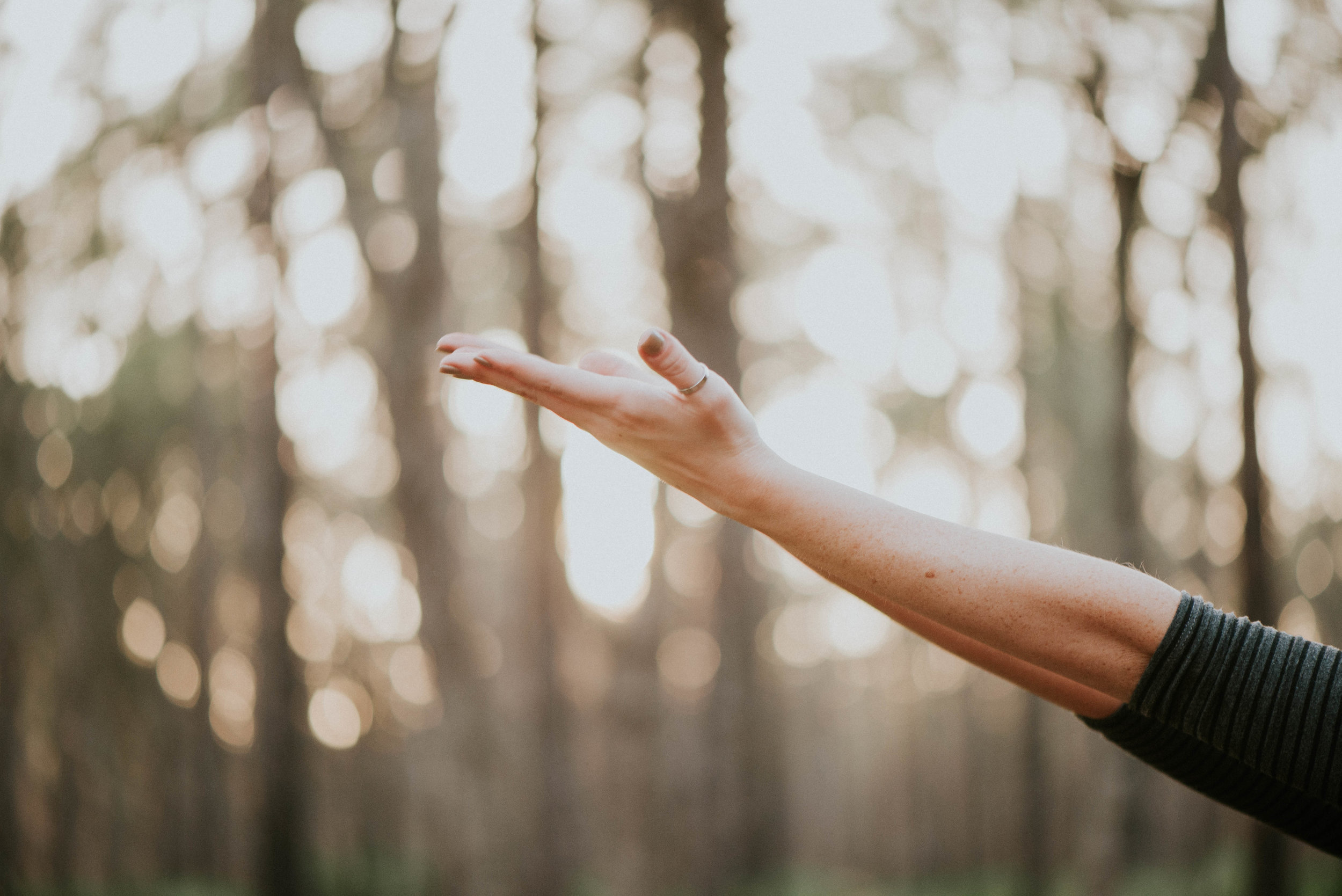 Challenges
Gain access into our added nourishment challenges and earn more rewards. Challenges are released on a monthly basis and help you reach higher levels within the program.